Say It With Flowers. Curated selection of updated, floral Fall Looks chosen by Gracie
Gracie Says... Flowers are The Must Have Trend for Fall! 
Whether your style tends to be a little *extra* like Gracie's, or a bit more classic, the looks below are sure to keep you looking your best. Shop the entire look, or pick your favorite piece - you are sure to get noticed by the Pawparazzi when you wear Gracie's Favorites.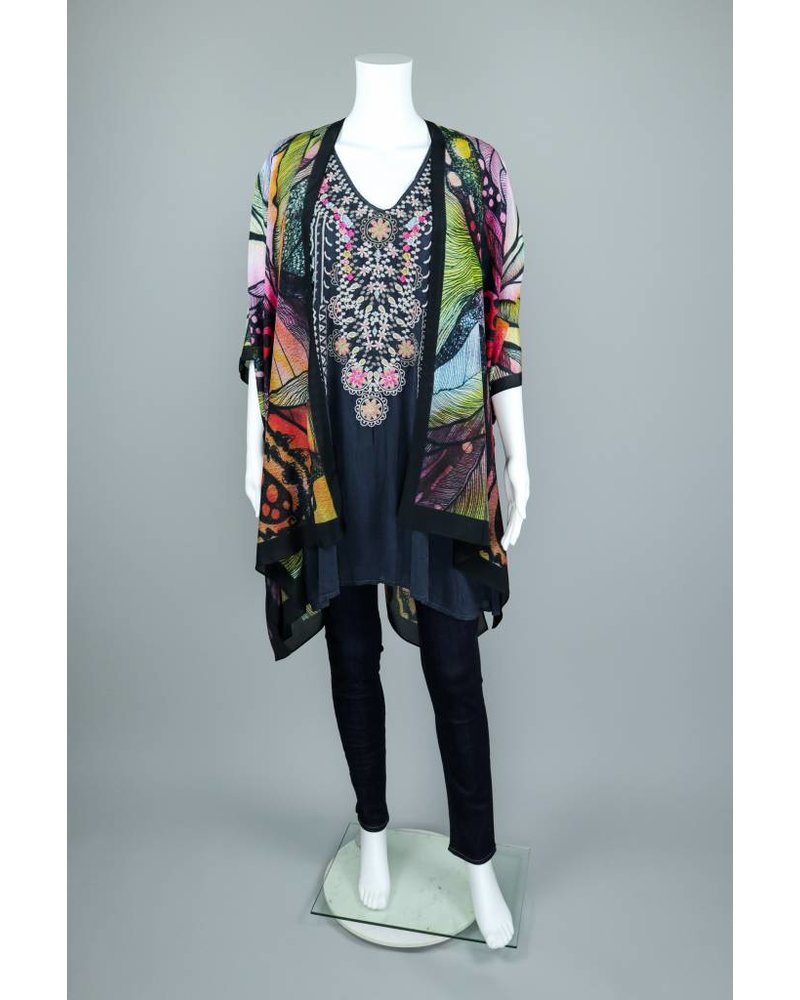 'Joy' is a stunning long silk kimono jacket from Cocoon House that is a perfect accent piece to spice up your casual wear or evening out. It features a colorful and vibrant butterfly like design. Pair it with Karineth Floral Embroidery V Neck Tunic by Johnny Was in graphite and Mavi jean in style 'Nolita'.

 

 

Florals are all about having fun with fashion and embracing the joy and romance of the season. Below are our favorite pieces featuring updated floral prints that will seamlessly take you from Summer to Fall!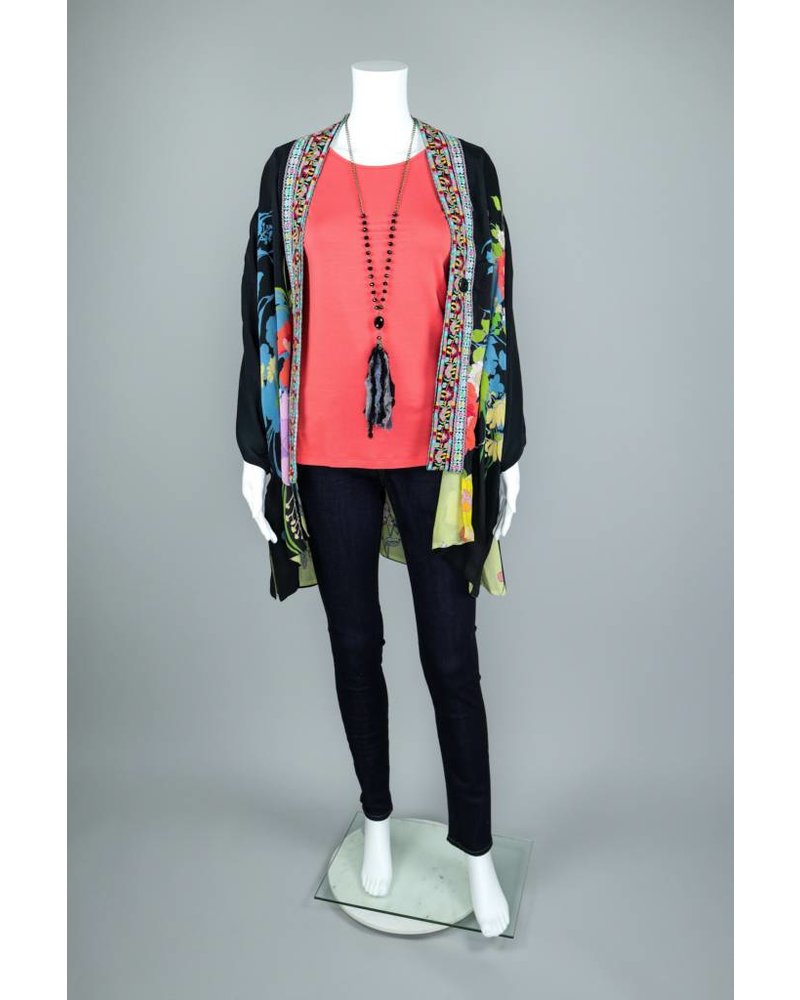 Our bold, large-format floral is paired with embroidery in this kimono coat to create a piece that's both versatile and glamorous. Traditional kimono styling is completed with intricate embroidery that runs along the neckline, rendered in colors that accent the floral motif. Wear it with Comfy Three Quarter Sleeve Tee, Mavi jean in style 'Nolita' and a Fabric Tassel Crystal Gem Necklace With Earrings, great for a night out!

 

 

Discover the entire selection of floral inspired fashion here!