Get 10% Off Your First Order When You Register For An Account With Us!
FALL 2018 NEW ARRIVALS
NEW MARKDOWNS ADDED DAILY 50-85% OFF
FREE SHIPPING OVER $150
Alison Sheri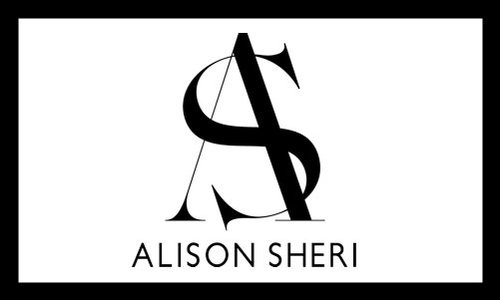 Known for luxurious knitwear, we started with the basics and worked our way into multiple styles of clothing, constantly inspired by the world around us. We utilize the best of European and American fashion to create comfortable, on-trend, and easy care collections that today's women can wear effortlessly.