Get 10% Off Your First Order When You Register For An Account With Us!
FALL 2018 NEW ARRIVALS
NEW MARKDOWNS ADDED DAILY 50-85% OFF
FREE SHIPPING OVER $150
Angela Mara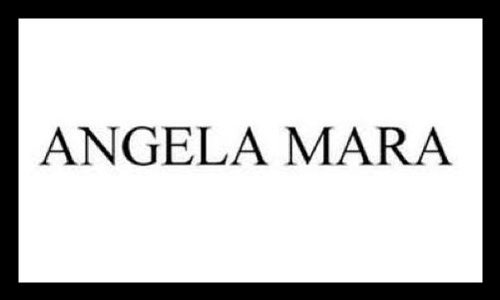 Angela Mara is the everyday woman. She exudes confidence. She has a freedom of style that represents her versatile personality. Each season her collection expresses a contemporary aesthetic that suits every woman's lifestyle.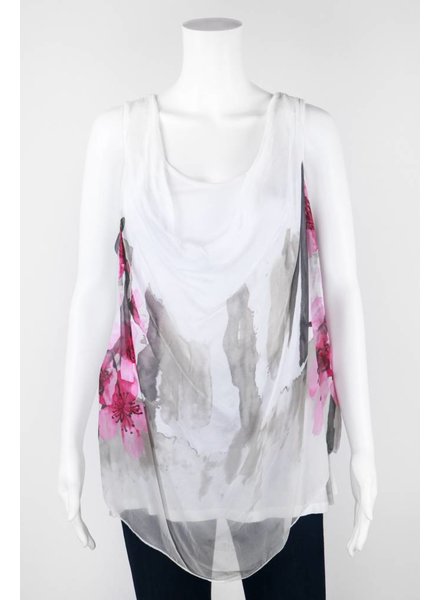 -50%
Angela Mara Sleeveless Watercolor Print Tank Top
Tank top with floral watercolor print
$72.00

$36.00