Get 10% Off Your First Order When You Register For An Account With Us!
FALL 2018 NEW ARRIVALS
NEW MARKDOWNS ADDED DAILY 50-85% OFF
FREE SHIPPING OVER $150
Aventures des Toiles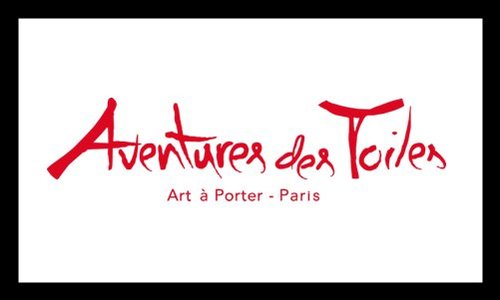 Adventures des Toiles clothing designs are based on paintings. Fusion paint, new printing techniques and know-how enables creative teams at home Adventures Canvas assert its original and poetic identity.