Knowledge Is Always In Style! Get 10% Off Your First Order When You Subscribe To Our Newsletter.
SHOP SPRING NEW ARRIVALS
SUMMER SALE NOW 25-75% OFF
FREE SHIPPING OVER $150
Bel Kazan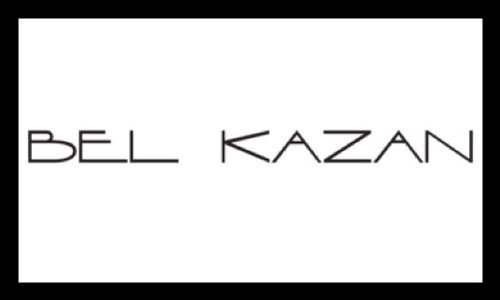 All of BEL KAZAN products are hand made in Bali. We are focused on recycling materials and creating minimal amount of waste. Fabric scraps are donated to our team to create usable products such as baby clothes, floor mats and pillow stuffing.