Get 10% Off Your First Order When You Register For An Account With Us!
FALL 2018 NEW ARRIVALS
NEW MARKDOWNS ADDED DAILY 50-85% OFF
FREE SHIPPING OVER $150
Bel Kazan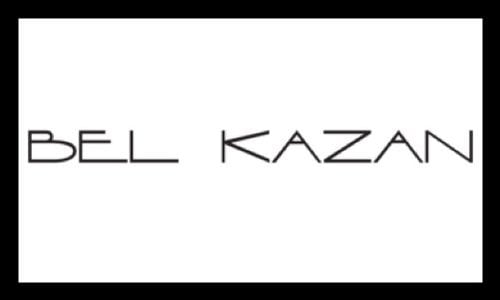 All of BEL KAZAN products are hand made in Bali. We are focused on recycling materials and creating minimal amount of waste. Fabric scraps are donated to our team to create usable products such as baby clothes, floor mats and pillow stuffing.