Knowledge Is Always In Style! Get 10% Off Your First Order When You Subscribe To Our Newsletter.
SHOP SPRING NEW ARRIVALS
SUMMER SALE NOW 25-75% OFF
FREE SHIPPING OVER $150
Bitte Kai Rand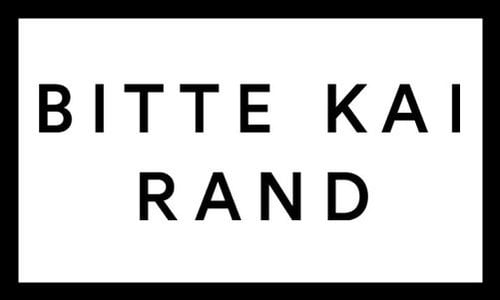 BITTE KAI RAND is an international fashion brand with a rich history in Scandinavian design.
The brand has a curious approach to the western worlds fast pace, and is recognized for its unique style based on the design concept, quality, functionality and comfort.
Fashion and design is meant to inspire and free you not control you, which is the essence in BITTE KAI RAND's design philosophy: 'A feeling to wear'