End Summer The Right Way! Take 45% Off All Full Price Women's & Kids Apparel Until September 10th, 2018!
Byron Lars Beauty Mark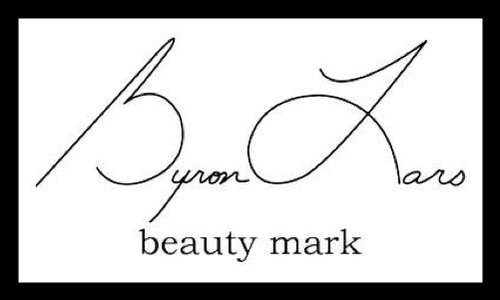 be brave • be free • be YOU!
Byron Lars collection speaks to the powerful individual inside every woman. Byron Lars explains, " I imagine women unapologetically conquering for the good of all in these clothes!" Empowering women to feel positive about themselves inside and out is always the goal of Byron Lars Beauty Mark and this season speaks specifically to the bold and brave women everywhere that inspire us.