Get 10% Off Your First Order When You Register For An Account With Us!
FALL 2018 NEW ARRIVALS
NEW MARKDOWNS ADDED DAILY 50-85% OFF
FREE SHIPPING OVER $150
Cocoon House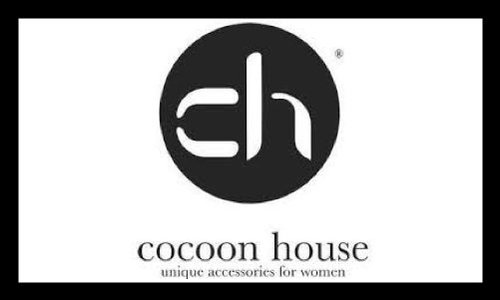 Cocoon House LLC designs, imports and wholesales fine silk women's accessories. Our specialties include silk scarves, silk tops and kimono jackets. We understand the importance of quality fabric and unique designs to make beautiful clothing.