End Summer The Right Way! Take 45% Off All Full Price Women's & Kids Apparel Until September 10th, 2018!
Elan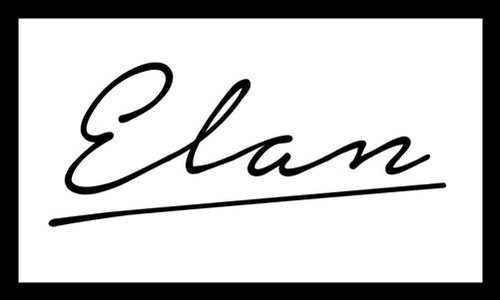 Since 1991, ELAN has designed fashionable clothing in high quality fabrics featuring flattering silhouettes with a relaxed fit, perfect for lounging or your next dream destination. The ELAN brand appeals to the active woman on the go with a sense of style who appreciates value without compromising quality.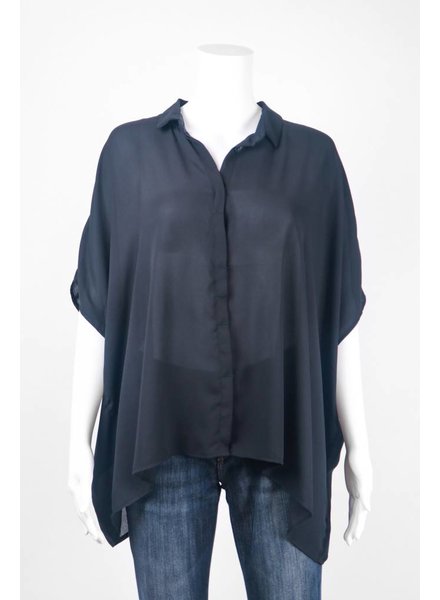 -50%
Elan Poncho Sleeve Hi-Lo Sheer Top
Elan hi-lo sheer poncho top with collar and buttons.
$52.00

$26.00