Knowledge Is Always In Style! Get 10% Off Your First Order When You Subscribe To Our Newsletter.
SEEING STARS SALES EVENT
★ Red $25 | ★Blue $35 | ★Green $50 | ★Gold $75 | ★Silver $100
FREE SHIPPING OVER $150
GC Shoes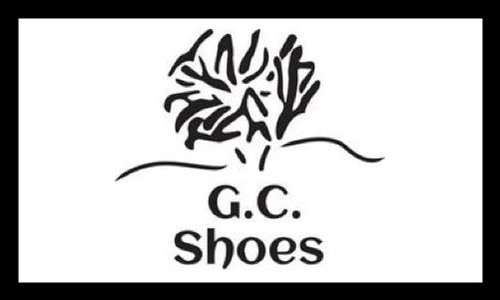 Affordable Women's shoes in the USA with new styles added often to keep you up to date in the latest trends!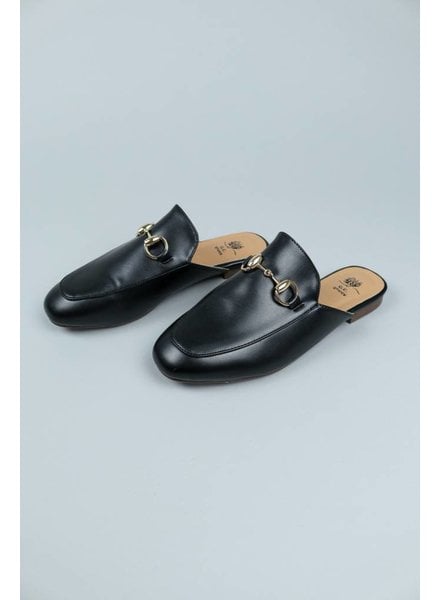 -70%
GC Shoes Gold Trim Slides
A fancy loafer-slide adorned with a horse bit ornament.
$118.00

$35.00