Get 10% Off Your First Order When You Register For An Account With Us!
FALL 2018 NEW ARRIVALS
NEW MARKDOWNS ADDED DAILY 50-85% OFF
FREE SHIPPING OVER $150
Hem & Thread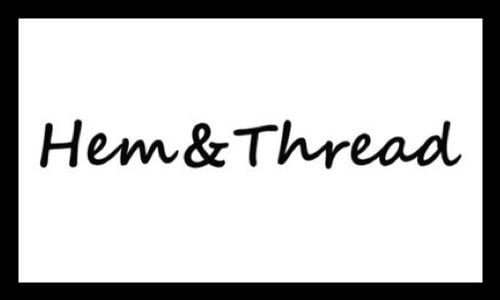 Hem & Thread designs and wholesales young contemporary for women, with a goal of creating sweet to, romantic, and wild casual styles in the best quality.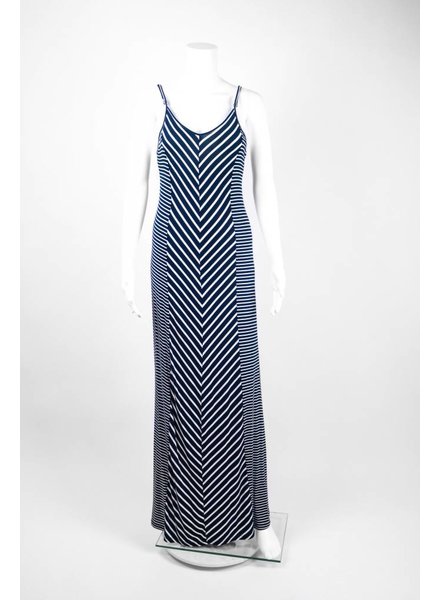 -50%
Hem & Thread Multi Striped Dress
Hem & Thread multi striped maxi dress with side slit.
$43.00

$21.50