Knowledge Is Always In Style! Get 10% Off Your First Order When You Subscribe To Our Newsletter.
SPRING 2019 NEW ARRIVALS
NEW MARKDOWNS 50-85% OFF
FREE SHIPPING OVER $150
Johnny Was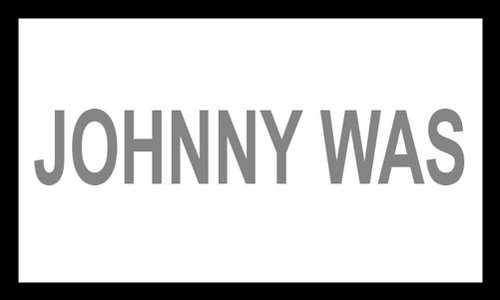 Just like the universal and timeless appeal of a great song, Johnny Was designs clothes that cross cultures and defy trends. With a bohemian spirit and a true sense of authenticity, the brand takes inspiration from anything that is beautiful, genuine and special—a striking piece of artwork, the luxurious hand-stitching on a vintage dress or the natural simplicity of a vibrant bougainvillea.