Get 10% Off Your First Order When You Register For An Account With Us!
FALL 2018 NEW ARRIVALS
NEW MARKDOWNS ADDED DAILY 50-85% OFF
FREE SHIPPING OVER $150
Lauren Vidal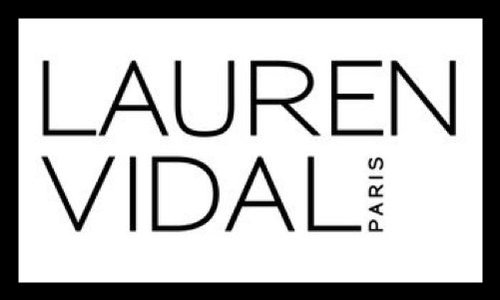 "It was a Rendezvous with Fashion. A growing Passion proposing to all women a specific look, a personal style which is blooming out since 25 years existence."