Knowledge Is Always In Style! Get 10% Off Your First Order When You Subscribe To Our Newsletter.
SHOP SPRING NEW ARRIVALS
SUMMER SALE NOW 20-60% OFF
FREE SHIPPING OVER $150
Love Tan Jane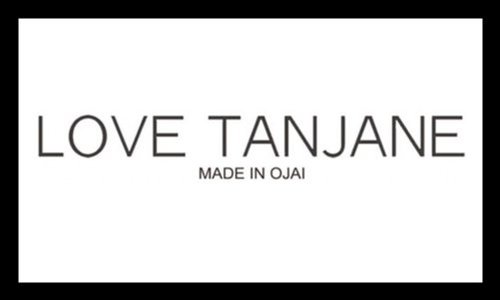 Love TanJane is a feminine collection with European sexiness combined with the essence of California ease. Natural fabrics are treated with low impact dyes. The Love TanJane collection always evolves- a living wardrobe that is never indulgent but somehow decadent.  Designed and produced locally.