Knowledge Is Always In Style! Get 10% Off Your First Order When You Subscribe To Our Newsletter.
SPRING 2019 NEW ARRIVALS
NEW MARKDOWNS 50-85% OFF
FREE SHIPPING OVER $150
M Square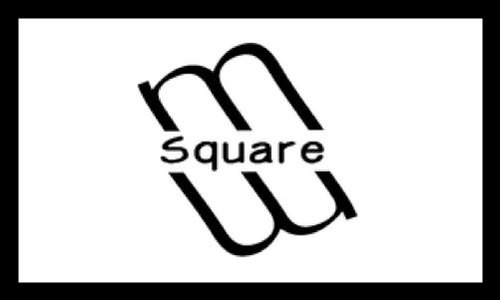 At M Square we make "Clothes for Life"...
​
...working, playing..hanging out or going out.  Our styles are easy but interesting, our details novel, and our fabrics ones that you can live in!
M square is a collection born from the idea that many designers overlook, the importance of what you want and need.  Your life is multidimensional and your wardrobe is an important part of expressing who you are to the world.  We asked... "What do you want to see?  What is missing that you never seem to find? How would you like to push the boundaries to be more fashion forward ? "  We designed this collection to be all about YOU.