Get 10% Off Your First Order When You Register For An Account With Us!
FALL 2018 NEW ARRIVALS
NEW MARKDOWNS ADDED DAILY 50-85% OFF
FREE SHIPPING OVER $150
Nanette Lepore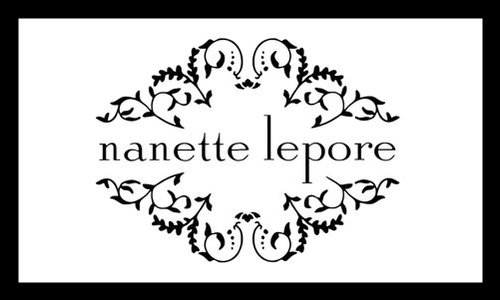 Driven by her passion for a good party and her tenacious commitment to quality craftsmanship, Nanette Lepore built a fashion empire. Her line is known for bold colors, gorgeous prints, and feminine flair. Nanette's design theory is simple: make something beautiful. Then add one special detail that elevates the look. Something intricate yet modern – sexy. The perfect pieces for the special moments in our lives.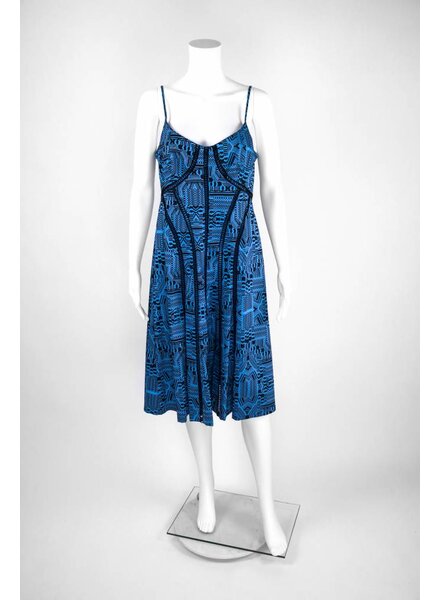 -70%
Nanette Lepore Truth or Flare Dress
Nanette Lepore Truth or Flare dress with geometrical pattern and flattering lines.
$498.00

$150.00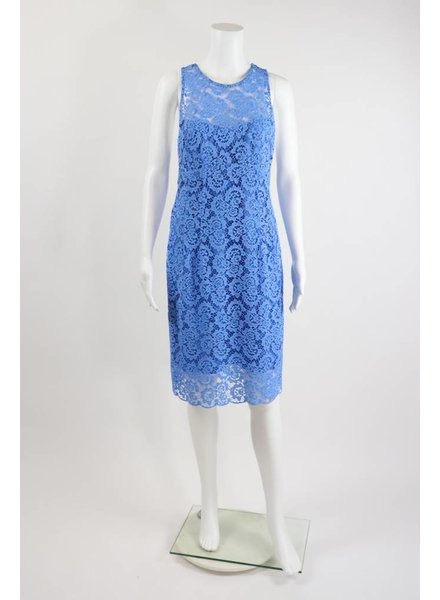 -73%
Nanette Lepore Sultry Sheath Dress
Midi Length Lace Periwinkle Dress
$298.00

$80.00