Knowledge Is Always In Style! Get 10% Off Your First Order When You Subscribe To Our Newsletter.
SPRING 2019 NEW ARRIVALS
NEW MARKDOWNS 50-85% OFF
FREE SHIPPING OVER $150
Oh Baby!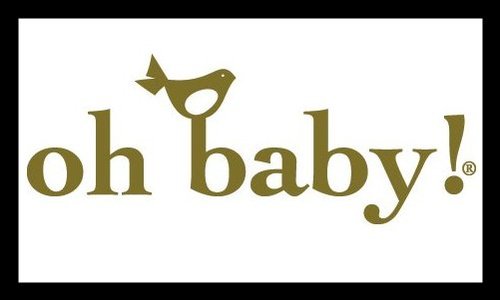 In 1994, interior and clothing design maven Mary Lauer opened her first retail store at the Mall of America, featuring handcrafted furniture and intricately hand-painted children's clothing. As she's never been one to shy from a challenge, the tiny shop rapidly and successfully evolved into both oh baby! (a magical children's clothing and furniture store at the Galleria Edina), and a sister store que sera' (an interior design and boutique furnishings happy place in Excelsior, Minnesota).