Get 10% Off Your First Order When You Register For An Account With Us!
FALL 2018 NEW ARRIVALS
NEW MARKDOWNS ADDED DAILY 50-85% OFF
FREE SHIPPING OVER $150
Scandal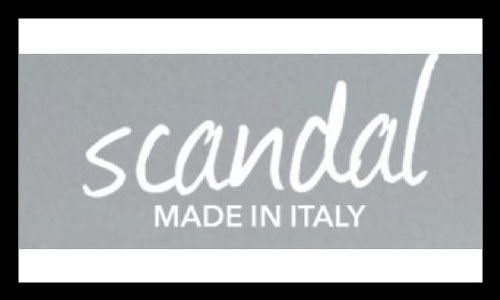 Scandal Italy represents the marriage between high-end style and effortless chic. They believe that forward-thinking design should come with real life wearability, and that beautiful clothing should not be restricted to the runway. From barely-there fabrics with handcrafted details, to eye-catching colors and bold silhouettes, their designs cater to a diverse audience of tastemakers who celebrate individuality and aren't afraid to cause a Scandal.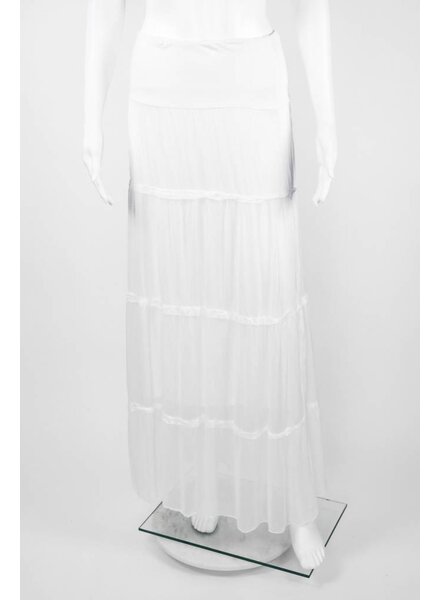 -50%
Scandal Multipanel Sheer Maxi Skirt
Sheer maxi skirt with multi-panel feature
$98.00

$49.00