Get 10% Off Your First Order When You Register For An Account With Us!
FALL 2018 NEW ARRIVALS
NEW MARKDOWNS ADDED DAILY 50-85% OFF
FREE SHIPPING OVER $150
Surrealist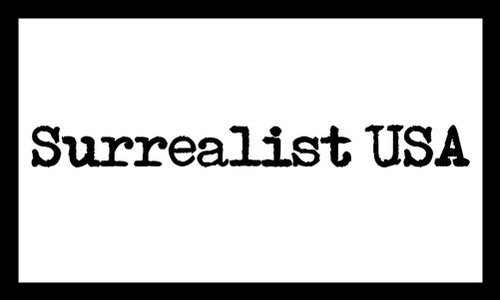 Surrealist USA is a clothing brand based in Los Angeles, California. Surrealist USA is now a family-operated business that makes clothing for all women.