Stay In The Loop! Get 10% Off Your First Purchase When You Register With Us.
FALL 2018 NEW ARRIVALS
NEW MARKDOWNS ADDED DAILY 50-85% OFF
FREE SHIPPING OVER $150
The O'Dells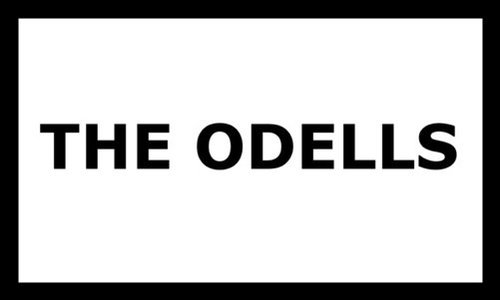 The O'Dells Shop, a clothing boutique in Silverlake, LA has both contemporary and classic clothing for men and women and will be introducing home goods and accessories. They have found that men love their tees and women love their chemises that are a touch bohemian while still modern and chic. When their hip and vintage-inspired aesthetic got too big for just clothes, they've evolved to provide customers with accessories, jewelry, apothecary, and shoes.