Get 10% Off Your First Order When You Register For An Account With Us!
FALL 2018 NEW ARRIVALS
NEW MARKDOWNS ADDED DAILY 50-85% OFF
FREE SHIPPING OVER $150
Tracy Reese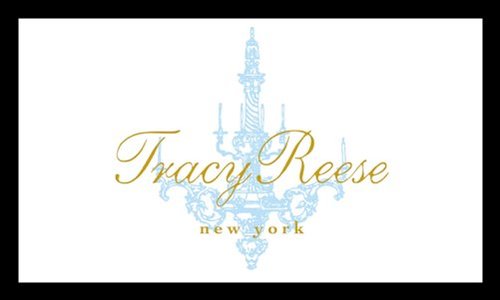 Tracy Reese embodies the modern bohemian spirit, offering a distinctive combination of joyful color palettes and playful details. It is all about versatile everyday essentials with effortlessly, sexy styling. The brand captures the needs of the contemporary dress consumer who is seeking fashion which takes her from work to a special occasion. Color, vivid prints and feminine styles have instantly made this brand a stand out.