Knowledge Is Always In Style! Get 10% Off Your First Order When You Subscribe To Our Newsletter.
SHOP SPRING NEW ARRIVALS
SUMMER SALE NOW 25-75% OFF
FREE SHIPPING OVER $150
Trovelore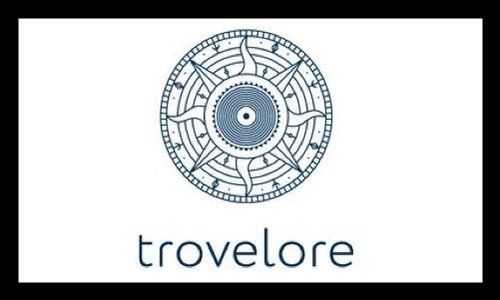 Inspired by nature, Trovelore's line of brooches and soft accessories are exquisitely hand embroidered using artisanal skills and illustrative vintage appeal. The choice of materials and colours is mindfully selected creating organic textures that reveal a life like precious quality.