Stay In The Loop! Get 10% Off Your First Purchase When You Register With Us.
FALL 2018 NEW ARRIVALS
NEW MARKDOWNS ADDED DAILY 50-85% OFF
FREE SHIPPING OVER $150
UBU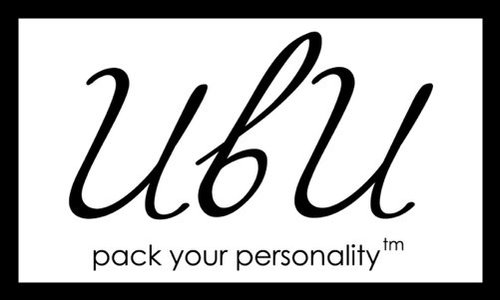 UbU is an expressive women's fashion line, designed for comfort, travel, flexibility and style, for women of all personalities. Each garment is unique, just like everyone who wears UbU. The company is built around a simple concept, "Promote positives in life, stay inspired and always be yourself!"