Get 10% Off Your First Order When You Register For An Account With Us!
FALL 2018 NEW ARRIVALS
NEW MARKDOWNS ADDED DAILY 50-85% OFF
FREE SHIPPING OVER $150
UP!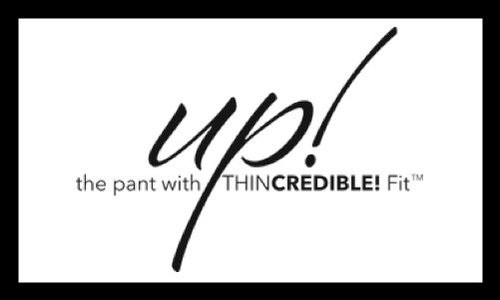 A clothing line designed to empower women and make them feel confident in who they are. You'd never know so much science goes into something so beautiful. This is where Up! Pants special fit comes from.