Get 10% Off Your First Order When You Register For An Account With Us!
FALL 2018 NEW ARRIVALS
NEW MARKDOWNS ADDED DAILY 50-85% OFF
FREE SHIPPING OVER $150
Vilagallo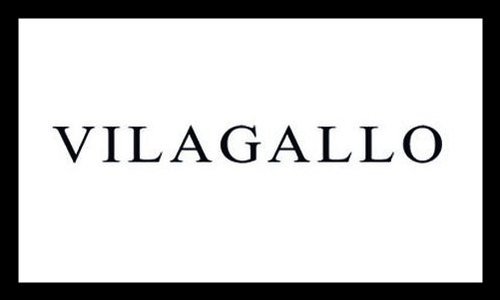 Vilagallo is a brand that celebrates "classic with a twist". The detailing and colourful design embraces individuality beyond fashion trends. Breaking the rules with versatility and playful humour.