Knowledge Is Always In Style! Get 10% Off Your First Order When You Subscribe To Our Newsletter.
SHOP SPRING NEW ARRIVALS
SUMMER SALE NOW 20-60% OFF
FREE SHIPPING OVER $150
Why Dress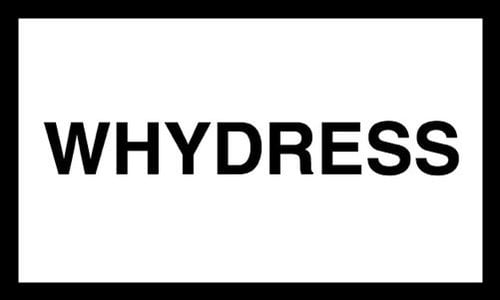 WHY Dress knows how to deliver sophisticated, glamorous , and luxurious women's casual wear. They are passionate about providing their customers with more than something to wear. We offer clothing for every lifestyle. Worldwide & based in New Jersey.